Favorite cover?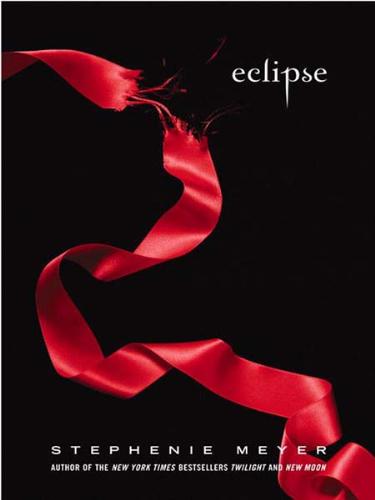 United States
May 2, 2009 8:04pm CST
Which book cover do you thing is the best in the Twilight saga? My favorite is the ripped ribbon on Eclipse. I think it's the most stark and provoking. I thought the covers for Twilight and New Moon were ok, but if it were up to me, I would have designed them a little differently. But I didn't like the Breaking Dawn cover so much.
6 responses

• United States
30 May 09
If don't think that any of them really portray the books. Hell I still don't get the apple in the hands for the first one...I guess cause she held an apple at lunch one day. Dumb. But as far as artistic qualities....I think I'd had to agree with your thoughts. I don't care for Breaking Dawns cover but I sort of understand the choice behind it...a very little. I don't know exactly what I would have chosen for the covers but I think it'd be a lot different...probably sky shots or something that reflected what the names of the books are.

• United States
25 Jul 09
I get the cover of the first book now - I feel absolutely retarded for not getting it straight away -- the forbidden fruit! *rolls eyes at her own idiocy*



• United States
6 May 09
My favorite cover is the first one. I think it's probably because when I think of Twilight, I think of that book cover. Probably because it was the first one I read. Maybe it's also because there is an apple on the front cover and I'm a teacher. haaha!

• United States
5 May 09
I like the cover of Twilight the one where the apple is being held in the arms. I don't like the cover with Bella and Edwards picture on it I do really the cover of New Moon too the flower with the blood on it. I agree with not likeing the cover of Breaking Dawn I don't care for the chess piece all that well.