Was X-Men Origins : Wolverine great? Better than the other Xmen movies?

Philippines
2 responses


• Philippines
4 May 09
Yes, I just heard from the news though. It jst ranked second from all X-Men Movies on their weekend. This one lost to X-Men 2. Though I guess, X-men 2 opened on Memorial weekend (3 day weekend) so I guess that may have contributed to the higher gross on the first week.

• India
2 Jul 12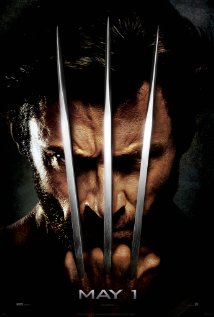 X-Men Origins: Wolverine is the best movie released in the X-Men series, X-Men Origins: Wolverine made the previous X-Men movies look lame. The movie gives the details of the character Wolverine, I loved the action, the this movie was made it's great to watch.. I have seen X-Men Origins: Wolverine 5 times ......