i love NUMB. Do you too?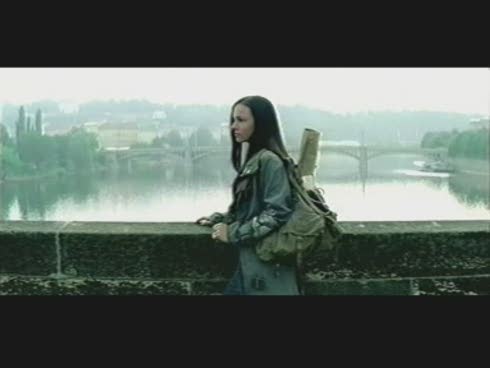 India
May 7, 2009 5:04pm CST
i love almost all the songs of linkin park but the most i like is NUMB. especially its wordings, the music is hilarious too. you can always find it worth listening to. i have a complete collection of linkin park's songs and planning to make a blog on that. will you people support me by downloading his music from there? at least you should tell me which songs you like most?
5 responses


• India
11 Jun 09
Numb is my favorite Linkin Park song. The music is great... And my other favorites are In the End, With You, Runaway and Shadow of the Day.

• India
12 May 09
Oh!! I love Linkin Park too!!I have a large collection of almost all Linkin Park albums. I also have Texas concert in my collection. My favourite Linkin Park songs are "Numb","Crawling","Faint" and "In the end"...There are many more actually...I like the lyrics of Crawling..Almost all songs of the album " Minutes to Midnight" are my favorite... But still to mention the songs particularly,I should name the songs like "Leave out all the rest","Bleed it out","What I have done","Given Up" and "Shadows of the day".

• India
11 May 09
I love the song NUMB. But I like IN THE END and CRAWLING too. I love the music of those songs. it's really great. I used to listen English songs very rarely and Linking park is such a favorite one.

• Singapore
8 May 09
I dun really like linkin park as they are too hard rock for me.. haha =D I'm not really into such songs even though some of them are quite nice.. hehe ^_^ Though they have quite a number of popular songs, and yet i dunno what the they, it goes to show that i'm not a fan of linkin park at all.. haha =D However, if i'm right, it's been quite sometime since they released their last album right?? lol =D