Souce of Inspiration - Do you have one in your life????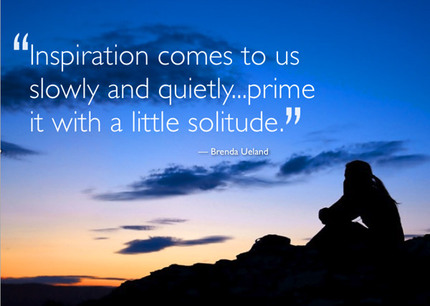 India
May 11, 2009 9:55pm CST
During my teenage years i had fallen into the bad habit of smoking heavily........it was not known by my parents........i had got a few company of bad friends which lead me into this.......i was so much into it that i though it would be impossible to come out of this pit.......i feel people always prayed for me and god was always there with me to protect me and get me back on track...... So one fine day when i came back home, i had just smoked.......my mother immediately noticed the smell and asked me what is this smell all about.......and i told her that my friends had smoked so that's the reason even i a smelling of smoke......she was not ready to settle for this.......so she told my sister and she investigated and found that i was indeed into smoking.......my mother was very upset with this fact and was not able to digest it.......she said she had so much of hopes from me but i have shattered it all.......i could see tears in her eyes.......she told me how life could turn miserable if i would get addicted to it........and how people had gone to their graves because of cancer and stuff.... From that day i decided that i will quit all this for good......and i have really changed now......i praise god as he gave a SOURCE OF INSPIRATION, MY MOTHER.......... Do you have any source of inspiration in your life....it could also be an author of a book, your teacher, your friends, it could be any one.......that has changed your life or you have been inspired by their way of living.......

1 response

• Australia
12 May 09
Yes my mother was a sourse of inpiration to me also...when I was about 24 years old I decided I needed to leave the nest so to speak so I took my mother along to look at some flats to rent when we were driving along we saw a block of flats, brand new but they were for sale and the board read like... pay $1,700 deposite and the rest like rent, my mother said lets go have a look so we did...the display flat was beautiful on the top floor over lokking a park and skyline of the city, we spoke to the salesman, and my mother said how much money do you have in the bank and it was just a little more than what the deposit was and she said why don't you buy this and in those days single women just were not given home loans so I jokingly said to the salesman could i buy this he said if you have $20 on you and give to me you can go to the office on Monday and sign the papers hand over a cheque for the deposite and it is yours...so I did....that was years ago and today I own my own house and I owe all this to my mother and father too.....I would never have done this without my mothers prodding....