how do you think of suicide?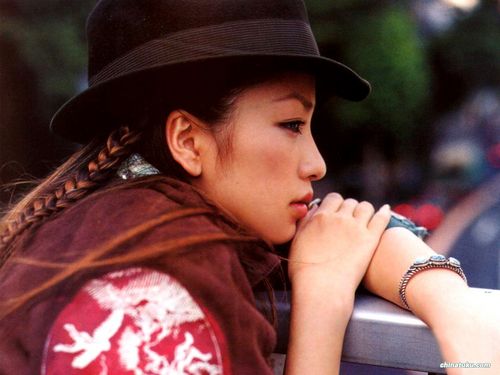 China
May 17, 2009 8:20am CST
I heard there are three students killed themselves in the same school today.it really made me shocked and it made me thought a lot.some parents just care about the physical health and ignore the mental health,more and more youngers are weak at mental healthy and most of them couldn't stand much pressure now.nowday,why most of youngers are so weak in life?study pressure or something wrong with mental healthy?how do you think of that?
2 responses

• Delhi, India
18 May 09
Yes, you are right, parents should take care of mental health of their children, instead of concentrating more on physical health. Sometimes parents ignore their mental health and the end result is like sucide, which is very disturbing. They should tell them how to face the pressures in life. Very Good Post!



• Delhi, India
19 May 09
Yes, you are right if the parents are more careful towards their kids and if they continue to pay attention, their kids will not do something untoward or unimaginative things.


• Philippines
20 May 09
I have notice that most of the students with less attention from the parents are turned out to become wild with out knowing of the parents. I guess we need to know the problem of our kids to be easily manage and not to get worse for there are some posible to happen to our wild world. I have knon also a student who end her life in a class room for she was in the presence of depression that she got failed in one subject which she expect to graduate as a comlaude but we dont know really the exact reaSOn why the professor failed her student.