do you like nature ?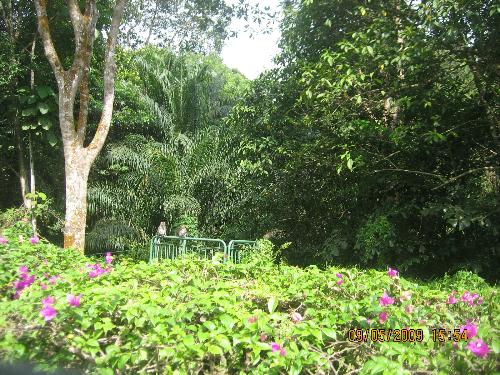 Singapore
May 19, 2009 3:50am CST
i like nature because i love the light blue sky , the beautiful sea , the colourful flowers , the soft green plants , i can hear the birds whistle sweetly and the sound of the wind
2 responses

• Singapore
19 May 09
Yes, I love nature very much. Especially I like to be at the beach which is near to the sea. I like lying down on the beach, looking straight up to the stars in the sky, feeling of the sea breeze and listening to the music of the sea waves, really nice.

• China
19 May 09
Yes, I really like the natural things,no matter the food,the drink or the sight.In my leisure, I prefer some fruit to snacks, prefer looking at the trees to looking at the TV set. I believe this lifestyle do good to the health and can enlong our lifetime.