Do you have to pay taxes with Google Adsense?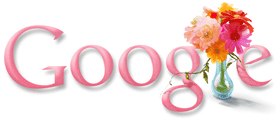 United States
May 23, 2009 11:38pm CST
I just signed up with Google Adsense and a blog site and as I was trying to set up my account I came across something that talked about taxes. I was just wonder for anyone that has a Google Adsense and makes money from it..do you have to pay taxes on the monies that you bring in. I noticed that you can't find out any of that information until you have reached the ten dollar payout limit but I was just wondering if anyone can give me any insight into it before I reach that point. Thanks!
No responses