how far is the saying 'dress for confidence' true...???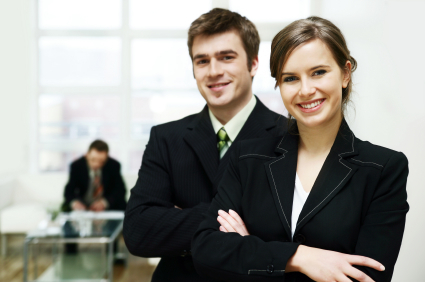 India
May 27, 2009 5:53am CST
is it true... dress for confidence is makes sense to both personal an professional level. while it is nice that we think that appearance doesn't matter...but may be the fact always remains that our clothes always reflect our self confidence...which is always said that the only important thing is how you feel about the clothes you were but not the way you think...
No responses