human with two head ???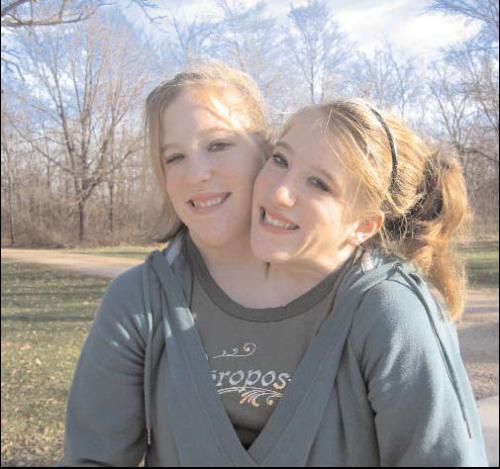 Tehran, Iran
May 30, 2009 1:27am CST
hi wow see this picture and now , say thanks my god to healthy that grant me . this two sister have totala discrete internal organs,but only they of sides is coherent together . doctors want disjoin they , but they parent have opposition to they , because is possible they be perish . they are now 21 or 22 years old and desiderate going to college . i hope they stand in opossite and be lucky in all desire . do you want see more picture of they ?
1 response

• Hong Kong
30 May 09
I've heard about similar cases too. This is not attractting me at fist, until.......... How come they are 21 and 22 years old!? They are joined together by accident after they were born!? Now, I'm really interested and hope to hear about this case more.

• Tehran, Iran
30 May 09
hi no this is natural born . when they be in womb , they be agglutinate .then they parent choice for they name and back to home :-)