what is prevention of frustration....???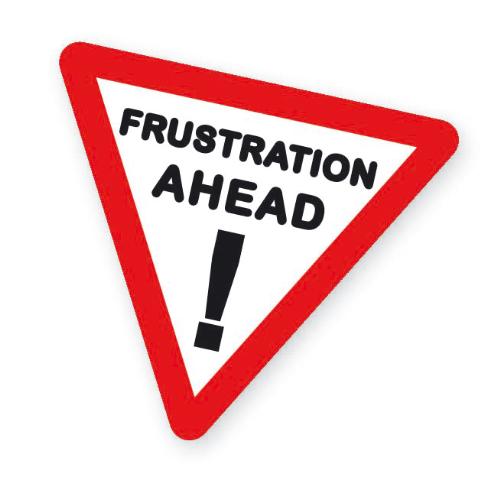 India
May 30, 2009 5:46am CST
limitation and anticipation any sign of frustration just comes and remind of yourself... to control prevention is " u dont get frustrated" is that only prevention... it that true... even if we are frustrated den wat too do
2 responses

• India
30 May 09
Hope for the best, expect the worst and be prepared for anything. That way you can prevent being frustrated

• India
30 May 09
So far i am concern the frustration goes to those people who dreams big and high and when they get nothing they became frustrated and secondly there are some frustrations whome we cant say frustration those are called day todays tensions like i can say that some one forgot something to do and he automatically gets tension becz his mind wants to remind him or her and that time he must think coolly and go into the deep and see why i got tension and he will get out of tension when he will remember that he has to do some important thing which he forgot to do and it is an old saying that man or women should keep himself or herself in tensions rather to keep himself or herself out of day to day tensions .