What??? You love his/her soul not shape??? you are liar ...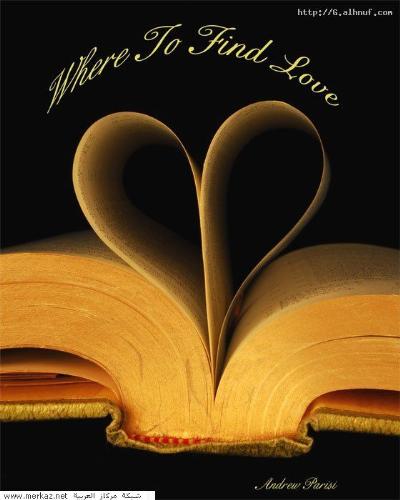 Jordan
June 1, 2009 9:37am CST
Some people who are in love relationships when you ask them why do you love the other they answer I love his soul!!! is that really true??? ok lets take it as a truth if you are in love with someone ... and his face was burnt by fire and distorted ... will you keep in relationship with him/her??? or will you break up and look for other lovely ... If your lovely husband or wife has a car accident and being paralyzed ... and need your help in every daily activity even going to the bathroom what will you do??? will you help him/her and stay in love with him/her??? or will you run away??? My point is that I think all relationships are standing for the external shapes of people ... no one loves the soul of the other ... what is your opinion ... please answer me honestly ... answer the previous questions honestly ... put yourself in these situations ...
3 responses

• India
1 Jun 09
many say i love your soul and they do the same... according to me i saw many people who love each other and are just made for each other too... if one is suffering from some diseases the other is ready to take care of the person throughout their life as they love each other.... and that makes the life even stronger and stronger in love... life is all about taking things positively but i say love is all about to think positive...

• Philippines
1 Jun 09
People can't really define love , for me it is an exaggerated attraction occurs based on daily meeting , talking and sharing activities when you love someone , you love everything about him/her , other than that it is not love , it would be just likeness or something like that but not love

• Jordan
2 Jun 09
no no no ... sometimes we fall in love with some when we see him for the same time ... you know that is true ... it's not a matter of how frequent you see him/her ... I think the external shape is the most encouraging factor to be loved or not ...

•
14 Jul 09
You speak some wisdom but perhaps not the whole truth; attraction certainly starts with appearance but there are cases were the beloved has been disfigured without loosening the affection of the lover all the best urban