Have you ever raced car on the road?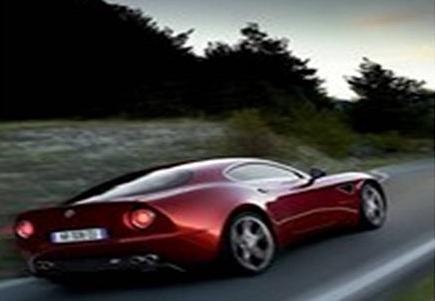 United States
June 2, 2009 12:40pm CST
and blow somebody's door off? I know it is illegal but I think it is just fun to be doing that. My hubby has done something with his car so his car is like a racing car now, very fast and loud. Sometimes when we go out and drive that car, it is fun to feel the speed in the car! Unfortunately, it is illegal to drive over speed limit on the road:-\ Do you like car? What types of car do you like? Do you like it fast?
1 response

• United States
5 Aug 11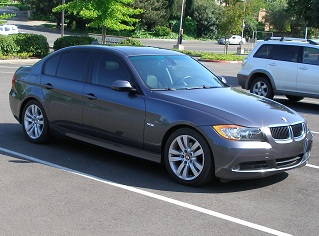 No, I've never raced a car like that. Not only is it illegal here, but it's dangerous as well. However, I do like to feel the power of my car, so sometimes I'll step on the gas.

And yes, I like cars. I especially like BMW's.

Happy mylotting!