The pain in my ear....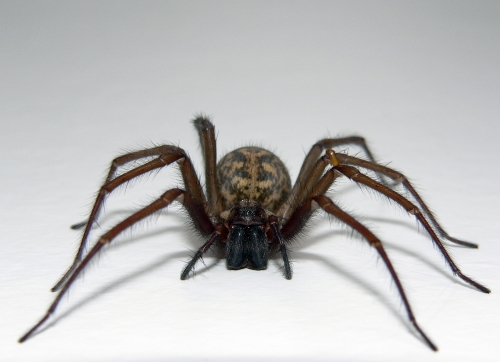 United States
June 5, 2009 5:41pm CST
I have been having extreme pain in my left ear drum ever since i returned from a holiday in Tunisia. The pain got so much i stuck a cotton bud in my ear with TCP on it and it broke a "Nest" of spiders that swarmed out over my cheek. Has anyone else brought back unwanted visitors from a holiday?
2 responses