What is the worst experience you have ever had in your life?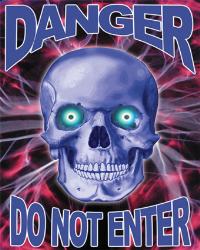 Finland
November 12, 2006 7:09am CST
Mine is getting stuck in a mountain's cliff. What about you?
7 responses

• United States
12 Nov 06
Mine would have to be when our basement flooded up to about 4', and many of my books and childhood mementoes were down there in boxes because we'd just moved in. This happened only a week after I had my son by c-section. I wasn't feeling well, I hadn't gotten much sleep the night before, there was a terrible mess to clean up, and our neighbor just backed up his garbage truck to our door and we threw most everything that was down there out. It was also a finished basement, and paneling got ruined, the furnace, washer and dryer were wiped out. I'd never want to go through that again.



• Canada
12 Nov 06
My first major breakup after I found out my Ex was Cheating....

• United States
12 Nov 06
Mine was having my best friend die at the age of 23