Craziest Outift Ever

Philippines
June 11, 2009 8:18am CST
What is the craziest outfit you've ever seen? This isn't meant to offend people who are creative with their styles. I'm just curious. The craziest I've seen is a guy wearing Fred Flintsone's garments, accessorized with a pink butterfly headband, chain bangles and high-heeled boots. What have you seen going around? :D
3 responses

• India
14 Jun 09
The craziest outfit that I remember, is this guy wearing yellow pants and this hideous floral shirt to go with it. Oh my God!

I think some people don't look at the mirror before stepping out of the house

Happy myLotting!


• Philippines
12 Jun 09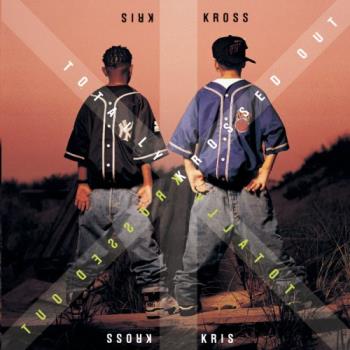 The craziest would be myself, i wore a reversed jeans. You know, the zippers were at my back near my butt while the back pockets are on my front. lol! Well it was during high school when Kris Kross was still the in rapper. I will try to post the picture of Kris Kross because i wouldn't dare to post my own. Not in that attire. lol! Anyways, I saw that Flintstone attire on a restobar somewhere in Manila.

•
11 Jun 09
the one that comes to mind is a woman came into the supermarket wearing a pair of hotpants so short that i swear they were prob meant to be the underwear ones not ones you could wear out and about. You could see her bum cheeks and every guy just dropped his jaw..or just didn't know wear to look.