What is your favorite way to relax and decrease your stress?

United States
June 13, 2009 11:57pm CST
My favorite way to relax and get "away from it all" is simply to take a super-hot bath - shut the door, light a candle, use some bath oil or bath salts, and just sink in and let my muscles slowly relax. I sometimes stay in there until my fingertips are as wrinkled as a raisin! What is your relaxation technique? What works best for you?
5 responses

• United States
1 Jul 09
When i was little, i remember going on rides with my parents around a lake or town or where ever. so when i'm stressed or overwhelmed or just want to get away, i drive. i drive to where ever, i usually end up at a lake just looking over the water and the lights. its my best escape to relax and 'get away'


• Philippines
14 Jun 09
That's a very good stress-reliever, kelbel! In my case, however, I go to the spa. There's one near my apartment so time and distance doesn't matter. I just love going there for a whole body massage to relieve myself from stress especially after having a long, tiresome day at work. Nothing beats a massage with aromatheraphy!

• India
14 Jun 09
take a cold water bath and listen to some romantic songs..

• Philippines
14 Jun 09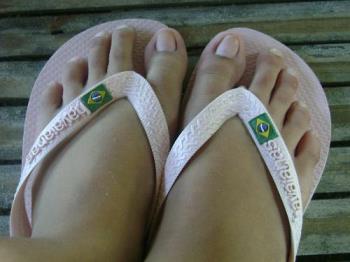 Hi there Kelbel!That's a great way to relax! Thanks for the idea. I'm sure to do that too whenever I feel really stressed to my highest level of tolerance. I relax by sleeping, if I could. If I can't I write, or just be quiet. Sometimes, if the stress isn't too much, I just watch tv or movies or listen to good music. I also play computer games.