What is your favourite Disney princess?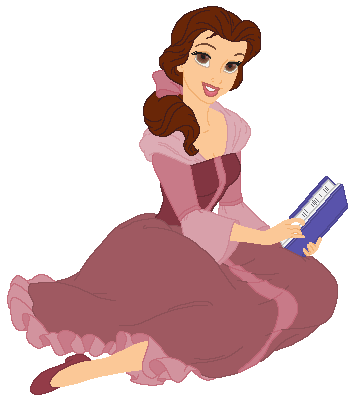 Portugal
June 17, 2009 11:18am CST
I was looking through some stuff from when I was younger and found some old Disney books: colouring books, story books, activities books of all kinds and sizes... I remembered how I used to love those stories, wether it was in books or films... I loved those beautiful princesses who had to overcome difficulties to get to marry their prince!My favourite was Bella, from Beauty and the Beast. She was book smart and street smart, beautiful, caring, conscious and everything else I wanted to be:) How about you? Who was your favourite?
2 responses

• Indonesia
4 Aug 10
for me jasmine is the best she is hot and sexy also good looking

• Philippines
24 Jan 10
Like you, my number one princess on the list is BELLE of beauty and the best. Aside from being the most beautiful and charming lady from their town, she's also a free-thinker, very patience, compassionate, and always ready to take care those who are in need. I like her personality and character. I also love to think that she had love a man (the prince charming who turn to BEAST), not for his wealth or physical appearance... but because of his character.