Ever had a nutty neighbour?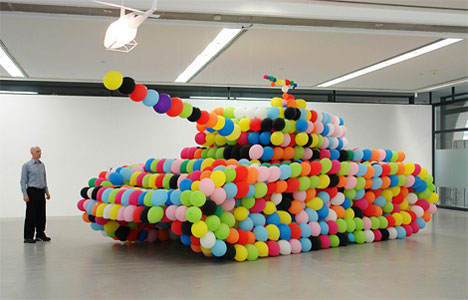 June 17, 2009 3:52pm CST
I used to live next door to big Jake "the tank", 7 ft 4" of mentalnist. He "borrowed" all my stuff. I had an empty garden shed, his was full of my power tools. He e3ven borrowed my wife one weekend to make canapes for a garden party he was having for all his 15 friends. there was a lot of digging going on that night and only 14 left. I think they used my spades. Have you ever had a neighbour from hell? Or worse..are YOU a neighbour from hell?
1 response

• United States
17 Jun 09
I have an extremely annoying neighbor. This man is OBSESSED with his yard. His wife works, and he stays at home during the day, and I swear, he works on his yard nonstop. He mows the grass every other day, along with weed trimming, planting stuff, watering his yard, putting grass seed in. When the holidays come, he fills the entire yard with random decorations. None of this would be a huge problem, except that everything he does is loud, which often makes it hard to focus. Also, this guy puts his stuff on our property, or right on the edge sometimes. No decency. Ugh.

•
18 Jun 09
people like that make you want to heavveeee! (but make sure it lands on thier side of the yard)