Have you ever been jealous of a sibling?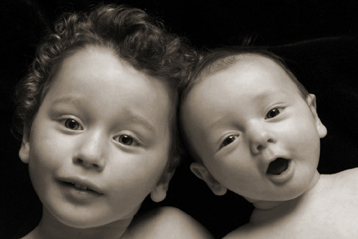 June 17, 2009 3:59pm CST
For years i was jealous of my sister because she had two brothers and i only had one. How unfair is that? Have you ever been jealous of a family member?
2 responses

• United States
18 Jun 09
Oh yes I was! I have three siblings and I have been jealuos of all three! All moved out of the house before I did! They got all got married. My younger brother was spoiled growing up! He got out of chores at home and my parents didn't seem to mind when he was always staying over night at his girlfriends! with my older brother I was jealous when he got married! He moved out at 23! My sister at 19 when she got married and the younger brother at 20! I did move out at 24 but I never have and never will get married! After seeing my sister's marriage end up in divorce and the hell she went though thanks to that,I am not anymore! I'm not with the borthers anymore! Both are still married and have kids! No thank you! Seeing all the bad stuff my siblings have gone through,my jealousy is long good! I have my own set of problems! I'm glad I don't have their's!