I have joined trekpay,have you?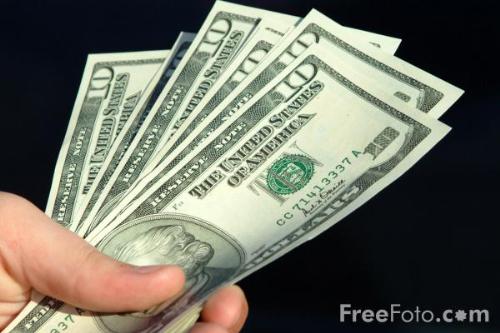 India
June 18, 2009 9:48am CST
Well,here is a new site for us to earn money.The site is really new and I have not find even one who is paid from the site yet.The site is not similar with traditional paid to clicks and you earn credits in this site.It seems the site is honest,but cannot day for sure.What the mylotters think about this new site?
1 response

• Eugene, Oregon
18 Jun 09
I don't know what the ratio is, but I had over 700 credits and only got a $1.22, so ti can't be a penny at that rate. I will just stick with it though as I want to see if it does pay. There is a user in mylot that got paid the other day, so it sounds like they are legit. Ae least it won't take long to make payout. When I got paid, they also left me some credits in my account, so it never goes to 0. I think I am going to like that site. Well, good luck and happy mylotting.

• India
18 Jun 09
Hi rosekiss,thanks for your response to this discussion and showing your interest on this topic.Well,I also came to know that this site has payed others.Hope this site pays you as well as me.Well,let me tell you another thing you have money more than what others have got from the site.General rate is 10 credits=1 cents.