Homosexual bias in the family!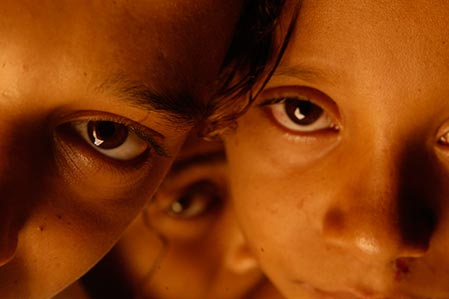 Brazil
June 19, 2009 1:49am CST
The bias against gays and lesbians on the planet is enormous.Now this happening your home?
1 response

• Philippines
22 Jun 09
In my family homosexuality and lesbianism is accepted and no bias. They are welcome as long as they do not do something bad for themselves and others. They got heir own lives and happy with their situation. Criticizing them will not do any ggod but only harm them. They earn from their own efforts, very independent and not a parasites to their family. They have the rights to be respected and have a vital participation in the society. They know how to love. and yet they have been hurt by people who are unfair to their situation. They may grow old with their parents, married sisters or brothers may abandon them but they know how to care for their loved ones. For me that is an important qualities that they have and compare to others who have narrow mind.