How do you make tab on your blogger?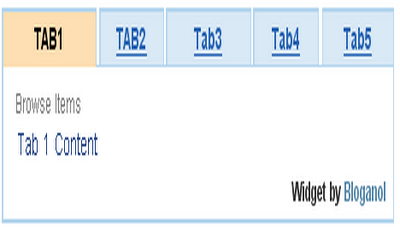 Philippines
5 responses

• Australia
20 Jun 09
not sure if your blog allows it but you can search on dynamicdrive, one example would be this http://www.dynamicdrive.com/dynamicindex1/ddtabmenu.htm It uses ajax to load the pages. Or you can search through the site to find more tab menu.



• India
15 Jul 09
u can also also use flash button software for it.. beauty with work... one of the software is Sothink SWF Easy Keep lotting....keep earning.... byee...

• Philippines
5 Aug 09
I'm gonna make a tutorial on this on my blog http://alexiel-blog.blogspot.com. See my tab on my blog? I just recently added it. If you are using blogger then that tutorial might be of helpful for you.