Do you think that the psp go will be a big success or will it crash and burn?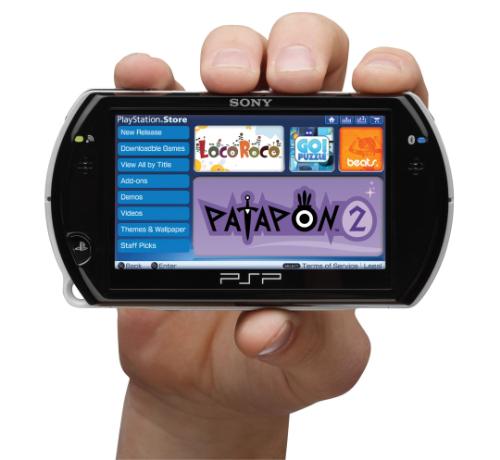 United States
July 2, 2009 12:57pm CST
I know that the psp go is supposed to come out soon but do you think that people will buy it in this economy? It's supposed to cost $250.00 and they are taking away the UMD games and replacing them with cartridges that are sort of like the Ds games. It's suppose to be smaller than the psp 3000 and you slide the screen up to reveal the analog stick and the control pad. Do you think that people would buy it or will it be forgotten?
2 responses

• United States
17 Aug 09
It will crash and burn hard, its not worth the cost of a full system. And, to correct you, it doesn't feature cartridges, it has 16 GBs of flash memory that you have to download games onto. So, when you run out of memory, than you can't get any more games. I think it will be bought by Sony fanboys and thats it.

• Philippines
5 Jul 09
I think the PSP go will be a hit. :) I can feel it.