If Give You Only FIVE Minutes, What Would You Like To Do?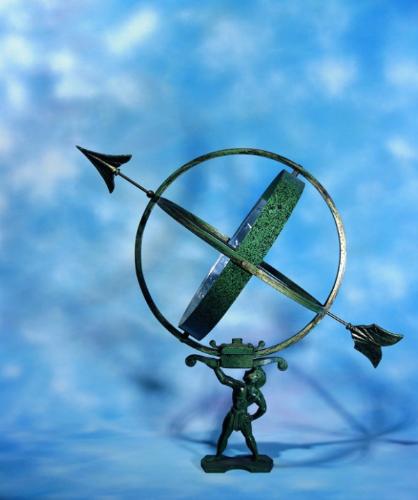 China
July 4, 2009 9:39am CST
Well, time is eternal, life is limited. How to make use of every minutes and enjoy life is endless topic. Maybe we can live for one hundred years and have happiness all along. However,if give you only five minutes, what would you do to enjoy life? Just a presumption. Indeed, in daily life, five minutes is too short to perceive or handle affairs. For me, it won`t be a hard choice. I would just choose listening to one of my favourite songs to spend the five minutes. A continuance of a song is about five minutes or so, and I can immersion in the music to take advantages of limited time to enjoy every minutes. So, my friends, if give you a choice, what would you do to spend the five minutes?
No responses