What makes a person not afraid of death?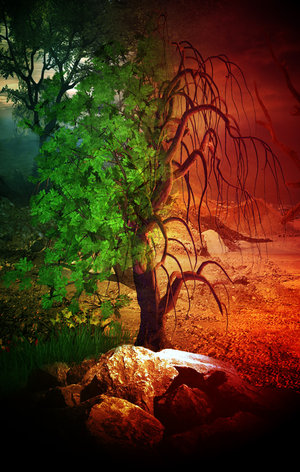 India
6 responses


• United States
12 Jul 09
Hi bala! That is a very interesting question. I do think that the life led has something to do with it but I also think that at some point people come to an inner peace and acceptance of what is to come. I think that religion can play a part for some and in sometimes I think at a certain age they become tired and ready. Being a natural part of things..I think our minds are epiupped to prepare at a certain point.

• United States
12 Jul 09
For many Christians it's accepting Jesus as Lord and Savior, and because of God's promises written in the Bible, we know where we're going after we die. No fear about where we'll spend eternity. Meanwhile, I vote for life :-D

• China
26 Jul 09
With family to care about, and after seeing so much throughout life, either happy or sad, most people are reluctant to leave without regret. Online, I read many discussions about their perstive of the future. Only after receiving in depth influence of riligious belief can one happily quit the present torturing world, with a mind of acceptance by a more pleasant existence. I wish I could be in a plain mood in case.

• United States
24 Jul 09
Yes and No. A person can change later on in life, but what I think is a person with regret. A form of unfinished business. I think a person that is at peace with themselves and those around them, even with those were things didn't work out but amends have been made. That to me would mean they are ready to walk the path. I wouldn't be afraid of my end if I knew I was at peace with myself and anyone that I felt I wronged.

• Philippines
15 Jul 09
yeah, that one might be correct. and his faith too. i think it makes you really strong. To stand what you truly believe in.Ü