Are vitamin pills worth buying?

India
July 16, 2009 7:30am CST
what i think that While fruits and veggies are much better and natural, most people do not eat enough to receive the body's necessary vitamins.So, before you buy vitamins make sure you know which you need..
4 responses


• Hong Kong
8 Sep 09
I prefer to take vitamins from natural foods as well and think we would have enough nutrients by having proper diet. But I agree we can only take vitamins from organic foods.

• Philippines
18 Feb 10
Well if you are taking in the right food each day, then there is no need for vitamins and supplements. But in this hurried and busy life, it would be difficult to have a proper balance diet and health meal all the time. More over, stress at work will also affect our health. That is why, It is really advisable to take in some vitamins to compensate for the lack of it. But it is also very important to choose well what we take consider that most vitamins if taken in excess can also lead to health problems.


• United States
21 Aug 09
Most people don't even know what a balanced diet truely is. Then, when you realize that fruits and vegetables don't have the nutrients in them that they once had, most people do need a multi-vitamin/mineral. There are just too many studies out there today showing the need for vitamins that are hard to ignore.

• India
16 Jul 09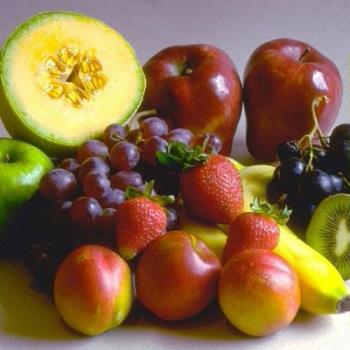 Hi Meenakshisoni Ya you are absolutely right..there is natural vitamin in some fruits and vegetables and ppl are not caring abt it going for vitamin pills..I feel taking vitamin pills are waste of money comparing to consuming natural diets like fruits and vegetables..some ppl buy vitamin pills for protecting them from cancers and cholestrol or other diseases but they get disappointed...even scientist recommend fruits and vegetables and natural diets...Vitamin pills are worth only to certain extent and must be consumed after proper advise of doctor..... Happy mylotting