Difference?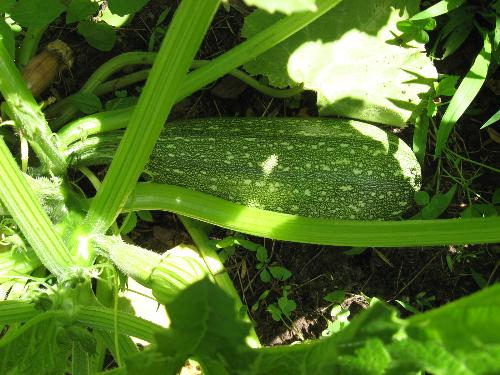 United States
4 responses


•
17 Jul 09
Hi GRANDPA BOB, I have only seen that one type but have you ever cook them batter?, i slice and deep fried them, its very tasty. Tamara

• United States
16 Jul 09
Hey Grandpa Bob! I really don't think there is a difference! I know that when I buy zucchinis in the store that sometimes some are greener than others and some have more whit strips or spots on them and I have never noticed a difference in the taste! I think they are pretty much the same! Either way I'm sure that your home grown zuccininis are going to still taste alot better than what I get in the store and have to pay god knows what for! And at least you know where yours came from and know that they are pesticide free!

• St. Catharines, Ontario
16 Jul 09
I haven't noticed any difference in taste among the varieties I've tried. Yellow ones taste like dark green ones, which taste like the striped ones, which taste like the light green ones...