Are you friends with your husband?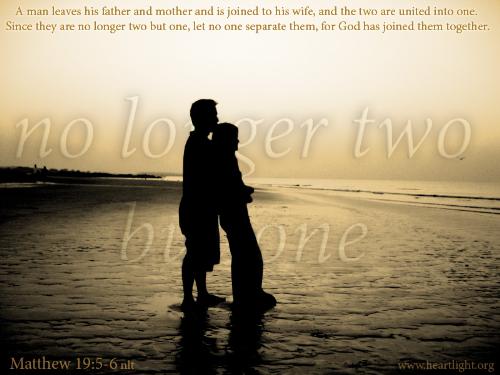 Philippines
July 16, 2009 9:00pm CST
I am a very friendly person, many people can attest to that. Many people claim that i am their best friend too. But its not easy for me to say that i have a best friend because i think best friends are really different from a usual friend. And yet when I got married, i can say that i truly found a best friend. Of all people, only to my husband can i be so real. I don't need to pretend in his presence. I can be myself, whatever the situation is. It is only to him I can bare my deepest thoughts and still be accepted. I can give my opinion without being misunderstood. I can share my wildest dream without being laugh at. I can be silly without being rejected. I can be angry too and be loved. I can be unreasonable at times and be listened upon and eventually be corrected with love. I can fight with him till im tired and not be abandoned. I can sometimes say stupid things and not be taken seriously. I can even play with him or just cry when i feel too. Its a real blessing to be friend with your husband. Its like living in a piece of heaven here on earth. I love my husband very much. How about you? What kind of relationship do you have with your husband?
4 responses

• Indonesia
2 Oct 09
We are each other's best friend lol. We share secrets, problems, happiness and sadness together. He likes soccer very much, sometimes (if I'm not sleepy), I accompany him to watch soccer match together in the middle of the night. Another time, he'd accompany me to the saloon or do some "girly" shopping at malls. We're chums.

• Hong Kong
17 Jul 09
Apparently correct...yes since we have our lifetime partner i consider that she is my very best friend.Almost 22yrs already and our trust is always there and hanging there forever. We usually feel these awful feeling and someone behind us always make us calm and understand the siyuation whatever happen.Its good that there's someone who loves us honesty..

• Australia
17 Jul 09
I am very admire you, beaushell! I wish I had a husband like yours. Now, I have relationship with a boy, he is pretty nice and we live together. Sometimes we quarrel, sometimes we feel like we match each other very much. Most of the time, we love and respect each other. But he has a bad habit. He always promise something and then disappoint me, then after that apologize. I always said to him, if you can not do it, don't make a promise! I would understand you. But if you disappoint me several times, I would not trust you again! And your apology is meaningless as well! Even though, we still love each other very much. And I also can show my true face in front of him. And he also, shows his honesty all the time. And I know, he always makes promise because he wants to cheer me up and make me happy.

• Philippines
17 Jul 09
Oh yes. My husband first started as a good friend and later on became my guy bestfriend. I think this has been our secret to a long, good relationship. We can always lean on each other for anything. He is the best person I think of when I need to tell somebody my deepest secret. He has been my strength, my rock. He is not only a good friend but a great husband, dad and provider. I cannot ask for anything more from him.