Kingdom of Lochac has new heirs!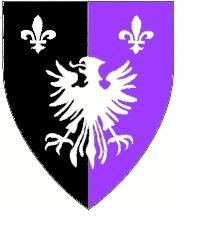 November 13, 2006 12:10am CST
(I'm a little late on this one, I think it happened last weekend, not this weekend.) Kingdom of Lochac held their crown tourney this month. The winner was: Jarl Alfar of Attica fighting for Mistress Gudrun. Jarl Alfar fought Sir Asbjorn Pedersen in the finals.
No responses