Which is your good way/site to make money?

China
5 responses

• United States
20 Jul 09
If you are interested in some good ways to earn money online, you should check out my blog linked under my pic in my profile. I post great new earning sites as I find out about them. If you have a blogger account, follow my blog to stay up to date with the best earning sites and I will be sure to follow you as well.



• United States
20 Jul 09
I have found that Mysurvey.com is a good site to make money . Plus some more survey sites there are sendearnings.com and indollarbox.com and opinionoutpost.com these all pay you cash to take simple surveys or just reading e-mails.

• China
27 Jul 09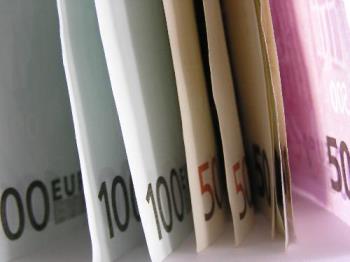 Wow! The girl in pic is you? Haha~

Mylot is actually not too bad.There are many site that we can earn increased everyday.I think focus your attention just on a certain number of sites is a better choice.Don't sign up too many,you will busy with them.If you were succeed in myLot,you would win any website in the future.God rest you merry

And I offer you a pic too.You may have a look at it

• China
28 Jul 09
I agree with you,if we have a lot of sites,it will takes us a lot of time and energy to do this. By the way,the pic is not me,

it is Liu Ruoying,I am sorry!

Good luck!