Can anyone help me resize a picture into a banner without distorting it?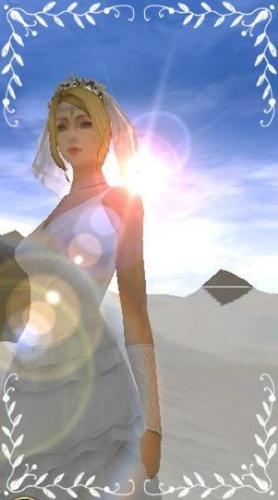 July 20, 2009 3:03pm CST
Hi, Im trying to make a banner..well a rectangle that goes across the top of a webpage (never done it before). But the picture that i would like to use for it is in the shape of a rectangle that goes down the page. I have paint, pagebreeze and photoscape (havent got my head properly around that one yet) and everytime Ive tried to resize it, it causes major distortion...does anyone know how i can achieve this? Or should I just go for an easier picture to try?
3 responses

• United States
9 Aug 09
I can be able to help you since I am handy with photoshop. What are the dimensions you want? I'll TRY, as I cannot guarantee to help you with this xD