what happen if there will be no debit & credit cards?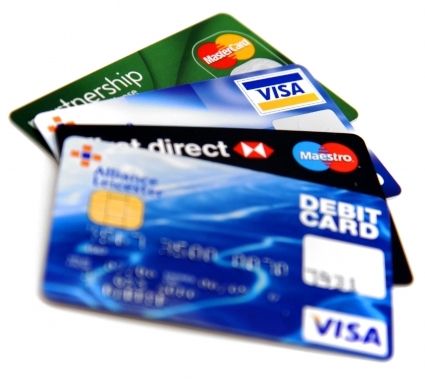 India
July 20, 2009 8:28pm CST
hi friends love to meet you all again! do ever think that we are getting so many facilities today due to these credit and debit cards, but if these cards are not allowed and become unavailable then what will happen to our fast world? ..
4 responses


• Philippines
21 Jul 09
for me i think the world will be so much better without credit cards. without them, then people wouldn't be put in debt. credit cards are instruments used by banks for them to have an excuse to make more money. they may tell you that it is a convenience, but at the end of the day, they are the ones profiting from it (you should watch zeitgest addendum). credit card makes you spend money that technically, still doesn't exist. debit cards on the other hand is different since you already have the money to spend, you just don't have it on hand. they may still profit from it but you aren't being put to debt because you already have the money in your bank account. as opposed to atm cards, you don't have to withdraw your money anymore when using a debit card.

• United States
21 Jul 09
It would not make a difference to me one way or another. I do not have either one of them now, so i would not miss them. I believe that it is better to save up the cash for something, that putting it on a credit card and paying more for it with the interest that you pay. and using a debit card makes it to easy to spend money that you should not.

• United States
21 Jul 09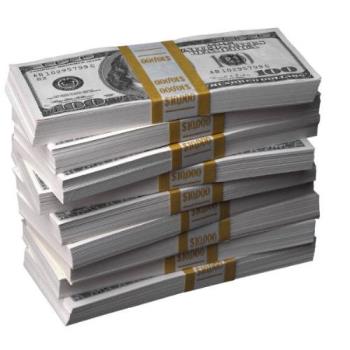 well if we had no credit and debit cards, there would be a lot less people in debt in my opinion. people are unaware of their spending when they have a card to swipe at every store counter. without them, we would be forced to pay with what we are carrying. bascially, people will not overspend. however, it will be difficult to purchase high price items like T.V., computers, cars, homes, etc. checks will probably be the best solution to that. it would be a difficult transition, but i would prefer using credit and debit cards.