Choosing life or not?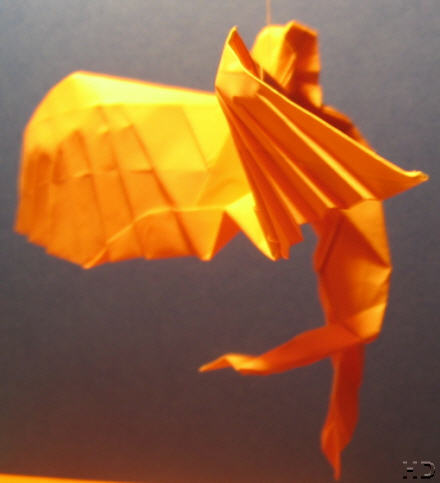 Denmark
July 25, 2009 9:21am CST
Imagine a car hit you and you saw the light in the end of the long, black road. You are walking towards the light, and in the end an angel shows you too movies. In the first movie you see yourself with a beautiful wife/husband/girlfriend/boyfriend. You live in your dream house - you have everything you wont. Including your dream job - with good money. You are happy, and you have a big smile. In the next movie you see yourself all lonely and miserable. Your clothing are dirty, you are living in an apartment smaller than a public toilet - and you still can not really afford the apartment. You do not have a job, you are just living on coins and food you pick up from the street. Everybody stares at you, with a compassionate glance. You are not happy, and you do not smile. Then the angel tells you, that one of those lives are yours. It does not matter who you are before - this will be your life. You can choose to be alive and see which life is yours. You can also choose to die, and never know. What would you pick? And why?
2 responses

• Indonesia
25 Jul 09
That's a good question.. I will choose life! The chance is 50-50 so better take it and hope! If the truth is I'm happy then good. If the truth is I'm poor I'll try to do my best and get out of that situation. Life is a wonderful journey and I love it! Surely we will die sometimes, die is a certainty whether I choose it now or not. So better I choose life because life full of chance!

• Malaysia
25 Jul 09
hi surface very very interesting and i guess it is a trick question .. not ready to give up life as it is at this point of time and with a husband i love, even though with neck high debts ... i will ask to be returned to the current life .. i love my husband too much to leave him alone and i want to have a baby with my husband ... cheers