Would you live forever?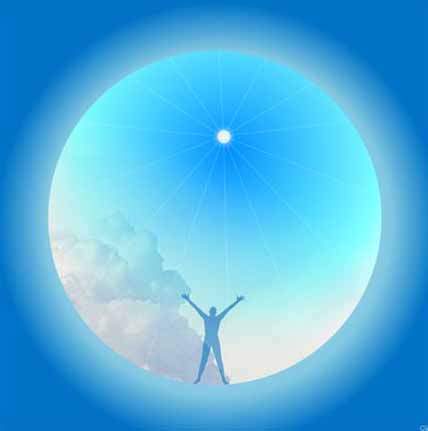 Denmark
July 27, 2009 4:04am CST
If you immagine you had a choice. When you are really suppose to die, you could choose to live forever. Would you then choose to die or live forever? Why? Why not? If you said yes - you could see how it all ends for this planet. But if everybody said yes - the world would be so full of people that everybody would die because of too little oxygen.
1 response

• Philippines
27 Jul 09
I do not want to be immortal. I don't want to live just to be left by my love ones. I do not want to be alive forever because it will be boring on my part.I do like the idea that I would not worry that my life will end. I still want a natural life wherein I will feel the urgency to fulfill my dreams. If I have all the time in this world chances are I will just take all my time and will not prioritize anything. I will be mmore bound to take things one at the time and will never be in a hurry. Happy myloting.