HOW IS SHE?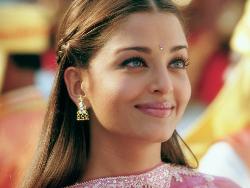 India
November 13, 2006 5:51am CST
can you tell me how is the girl in the picture..... is she cute, sexy or whatever, pls comment
9 responses


• India
14 Nov 06
i think salman and vivek have already done it, and now abhishek is doing it

• India
13 Nov 06
hey of couse i think that ash is beautiful and great eyes. but i have also been told that "beauthy is in the eye of the beholder". the only problem with my following the above saying is that all my eye seems to behold is the maiden ash! oh yeeeah!

• India
13 Nov 06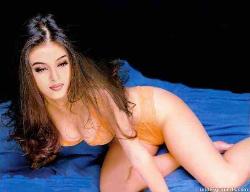 do you like her, what is that shes different from others, how this pic?

• Israel
13 Nov 06
isn't that Aishwarya rai? oh, i love her. she's a great acctres!

• India
13 Nov 06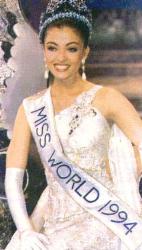 do you think she is the most beautiful women in the world?

• United States
13 Nov 06
She looks not only very beautiful, but has a sweet look in her eyes. She is most likely very popular in her country.


• India
13 Nov 06
Aishwarya Roy ex-Miss World and leading bollywood actress. She looks beautiful, cheerful and confident.