Waking Up.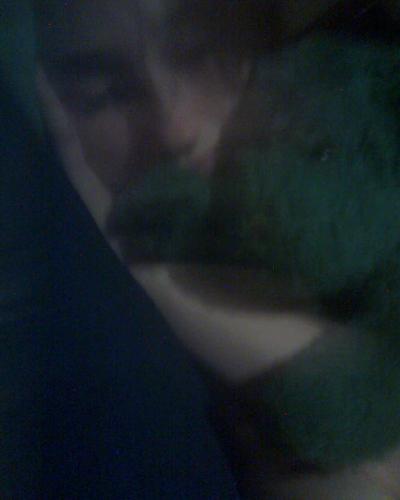 United States
August 2, 2009 7:46am CST
I use to be the biggest bum on this earth and sleep my life away. I do not know what happened because now i wake up in the morning early than i even expect. When i wake up, i look at my phone to see the time and expect it to be somewhere around 1300 but it is more around 0600 or 0700. Have any of you grew out of sleeping all day? Story time!(:
4 responses

• United States
3 Aug 09
Oh god I hope not!!!!!!! Then when will get my work done?

• Estonia
2 Aug 09
Damn, I can't left unmentioned that you look really nice :D

• Estonia
2 Aug 09
In my case there is opposite effect. I used to sleep less as a kid, but the older I grew, the more I slept. Now I sleep around 10-12 hours, as a child I used to sleep not more than 8.

• India
2 Aug 09
Hey, Hmm I do like to sleep a lot too. At times I sleep almost 14-15 hours on Weekends and gets recharged for the weekdays. Sleeping is good but too much sleep makes us dull. Try to sleep atleast 8 hrs a day and a lil bit more on weekends. I prefer to sleep than doing a lot of other things like for example watching TV or some thing like that. Cheers, Tutul

• United States
2 Aug 09
Hey thank you for your response, very nice method. My mind controls my sleep nowadays, ha ha. I get enough for me and enough times to do things, but yeah i agree, i would rather sleep than watch TV. It gets very boring. Have a great day!(: