what shud' one do, if his/her blind date luks horrible.??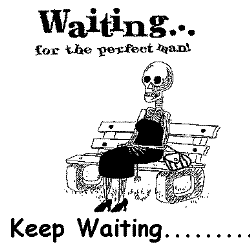 India
November 13, 2006 7:47am CST
i think.. one shud' always go for it.. no matter how beautiful he or she is.. even one don luk good.. nothing goes wrong with atleast one cup of coffee.. which may make u a good personality nd a gud human being.. wat u say guys??
No responses