Mylot Banns Them But They Come Back!?!?!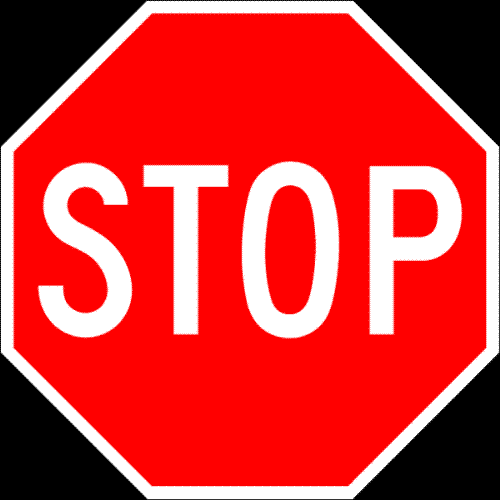 United States
August 8, 2009 12:40pm CST
I don't know about you but I'm getting tired of all these Trolls/ Dolls Whatever you want to call them. I don't know if anyone has notice but there is a user posting (No Names) Posting Trouble Making, Pointless Discussions on Mylot. Mylot needs to do something to stop these people. They make mylot have this bad reputation. I think Mylot should just let these users make these account they can banned them all they want but still they come back. Well I think they should keep on banning these users known as Trolls/Doll. Mylot should have this system/Method which allow each user to allow other mylot users to post a responses or comment on there discussions, photos, responses, and etc. Just think about it just like other sites like Myspace, AIM Messenger, and even Cell Phone Companies. They allow people to block people they can't message them or do anything that involves the person that block them. Well I think Mylot should do the Same. It's worth a Try.. [b] -WHAT DO YOU THINK OF THIS SYSTEM OR METHOD? -DO YOU THINK IT WOULD WORK? [/b]
2 responses

• United States
8 Aug 09
Yeah, an ignore button would solve the problem somewhat. People would still see inflammatory posts, but could choose to keep from seeing any further posts from that person. Eventually, trolls would get bored because they are not getting the response they are looking for, and would quit. But that would require everyone to ignore the trolls and resist feeding the trolls.

• United States
8 Aug 09
Hey exintrovert, Yeah you would still see there old responses and stuff but it's not like you have to read it of course. but yeah if we do have a ignore button or a Block one whatever you want to call it. Eventually the trolls wont be able to post anything or do anything on here because it wont allow them to post anything to a user that ignore/ Block them They will eventually stop. If not make another account and the same actions will be repeated and they will get tired of making new accounts and being annoying troll that they are. Well yeah hopefully it would work in time.. =] Maybe mylot can take my advice and try this out.. =]

• United States
8 Aug 09
Also exintrovert, Maybe Mylot can come up with a way that we can't see what they post and they can see what we post but they can't respond to our post and we can't respond to there because we can't see it.. So yeah that can solve the problem of us having to read there pointless titles and there discussions. It can end all this Troll Action and Drama after all.. =]

• Belgium
8 Aug 09
I think the idea to block these Trolls/Dolls from posting responses is good. Sometimes I have seen that a wonderful discussion is going on and such kind of replies in between destroy the full meaning of discussion. And it is happening a lot. So MyLot should try to think about it and should try to implement some ideas to stop these trouble makers from making more trouble.