New Vanessa naughty pics.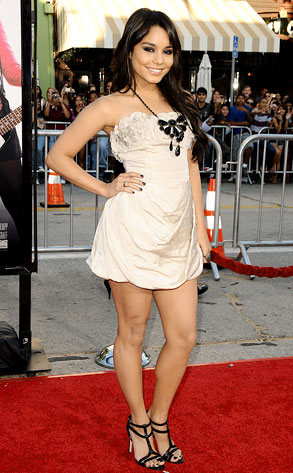 United States
August 8, 2009 6:33pm CST
Did you hear Vanessa Hudgens' has a new set of naked pictures that "leaked" on the internet? This happened once before in 2007 or 2008. She tried to avoid talking about it and said she was so embarrassed. But now it's happened again, and just coinciding with the opening of her new movie, "Bandslam."Do you think this is all just a publicity stunt? It's clearly her in the photos. Or is she just a naughty girl underneath her disney-sweetheart image?
No responses