brushing your teeth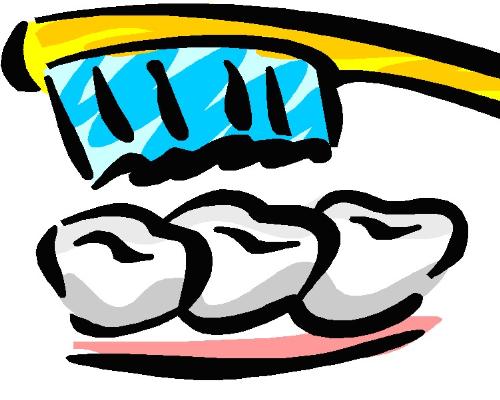 United States
August 8, 2009 9:27pm CST
I was watching my mom brush her teeth yesterday and i noticed she seems to brush her right side more then her left side.. I don't think I do. I try to get both sides done evenly... what about you? do you brush one side of your teeth more then the other side?
5 responses

• United States
9 Aug 09
I use an electric tooth brush it's timed for 4 sections of your mouth, that way no part gets more than the others.

•
9 Aug 09
I brush everywhere, up and down, left to right. I don't want to miss a spot. I want to take good care of my teeth so I won't have to get dentures when I get really old.

• India
9 Aug 09
After all it is her teeth, she knows which side needs more attention. As for me I do it evenly. Final outcome is counted.

• United States
9 Aug 09
Is your mom right-handed or left-handed? I ask because it could have something to do with this. I'm right-handed, and I've noticed that I brush the right side of my mouth more than the left (even though I try to do it an equal amount of time on each side); it's more comfortable than brushing on my left side.