If you could become any movie character you want,who would it be?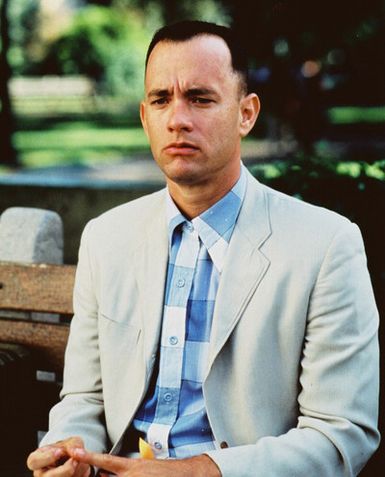 India
6 responses

• Philippines
9 Aug 09
I'd really love to be GORT (the one without the killswitch version), form the movie, The Day the Earth Stood Still.

• Philippines
10 Aug 09
i want to be the wife of joseph in the movie prince of egypt or the character rouge in x men 1 i like the friendship with wolverine. hahaha !

• United States
9 Aug 09
This is a tough one! When I was younger I'd have answered Scarlett O'Hara but now I might choose Vivian from "Pretty Woman". On a more serious note, maybe Clarice Starling from "Silence of the Lambs". Erin Brockevich would be interesting also. I'd say Thelma or Louise but I wouldn't like the going off the cliff part at the end...lol! Annie

• Puerto Rico
9 Aug 09
I would like to have been any of the love interest characters in any of Elvis's movies.

• Estonia
9 Aug 09
I wanna be a more powerful version of Harry Potter so I could summon myself everything that I want, any time, in any amount. I would like to have a Big Mac now.