What is the meaning of the love?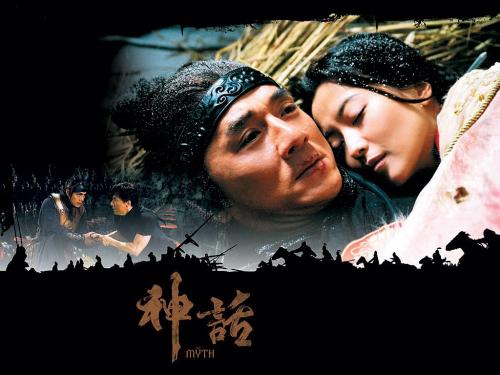 Indonesia
9 responses

• India
16 Aug 09
Love is a wonderful thing happens in every life and find a true love is very rare but those who got true love can spend all his life with him/her..

• United States
16 Aug 09
I think you know if someone loves you by the way they treat you. When the one you love shows you respect, affection, considerating, kindness and thoughtfulness then you pretty well know they are showing love for you.

• Romania
15 Aug 09
If i must answer in this moment, i will answer that love is just in our mind, we need reasons to dream, and love maybe is the best way to make us to dream... in what? if i must answer in general, to make others to believe in love, i will answer that love is the best feelings, maybe is attraction, maybe is just a moment, when we are in contact with somebody who can be our ideal...love is something, and is nothing.


• Jamaica
15 Aug 09
Everything is a sacrifice. Love is a divine feeling that we need to find within ourselves so that we can be more expressive with it.


• China
15 Aug 09
True Love means supporting,trusting and communicating with each other!If you do all these ,Love will be happy...Remember: giving promise to love is always no use to a true love,The true love should from your heart and no need to say "I love you"...Because love is used to apperceive but not say!

• Chile
15 Aug 09
For me love is a feeling that you have to learn by loving yourself first. Thus, there´s no sacrifice in it but only joy. Love means acceptance on what each of us is, tolerance, respect. I love for what the person is and in spite what the person is. That is, the whole person. And to achieve that, you have to know the loved one. That means an activity. And a big one. But it is very rewarding. Take care

• Indonesia
15 Aug 09
In aspect of relation with my sweetheart or my wife, love is one main component in doing marriage relationship. Without love i think it can't run well. Love is not just say that "I Love You", i think love is more than that. Love mean that both of them should trust each other, understand each other and can communicate each other. If we run these component of love i think the relationship will be healthy.

• Philippines
15 Aug 09
For me, love is unconditional. This simply means that I love the person without any exceptions. I love his positive and negative traits. I accepted him wholeheartedly. I don't give any rules when I love him. I just love and accept him without any "but". Try to post more discussion like this. Welcome to mylot.