Have you recieved or given a surprise gift to your partner?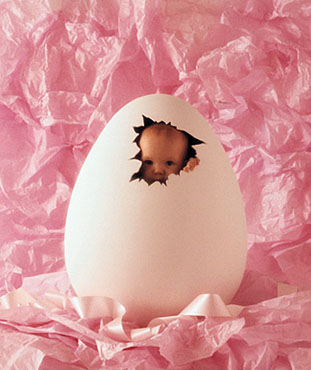 India
August 24, 2009 11:39am CST
Hi People, Everyone loves suprises. And if it is a gift they will definitely love it..

Now let me know what are the surprise gifts you recieved and you've given? How your gift will be? Will it be in your choice or your partner's taste? How will be the reaction of the reciever? Share your experience on this.... Cheers... Happy Mylotting and have a nice day...

5 responses

• India
26 Aug 09
why back is 2002 when i stated loving my girl i got my first surprise from her. she was studying and i never expected she can afford to get me a pair for shirt and trousers and i as really really happy. well even i was earning at that time but i managed to give her a surprise gift which was a Saree. ha ha but the sad part is she was not able to take it home and i kept in my home for almost 3 years.

• India
25 Aug 09
I have done many a times after marriage...but the first gift I got him was a light blue shirt from Basics. It hyappened to be his favourite colour and he just loved it..I was so happy...Even today he handles the shirt very carefully...whenever he wears that shirt I am reminded of the day I gifted him.

• China
25 Aug 09
everybody have diffrent way to express love to his partner,so i can give and recieve gift to my partner,love is not express with words,and also the gift can give my boyfriend unexpected surprise,this can let him know i notice his love and have his position in my heart,so i can do like that.

• Philippines
25 Aug 09
Yes, I have. actually, he has promised to give me a gift but did not mention a date on when he is going to give it to me. So, when he gave the gift, i was totally surprised and i like the fact that he even did that in a romantic manner. can't really describe how happy i was at that point.

• United States
25 Aug 09
All of the time, I love to show up with books, candy, pictures. It makes him happy and he has a beautiful smile even his eyes light up.