Photography, do you love it?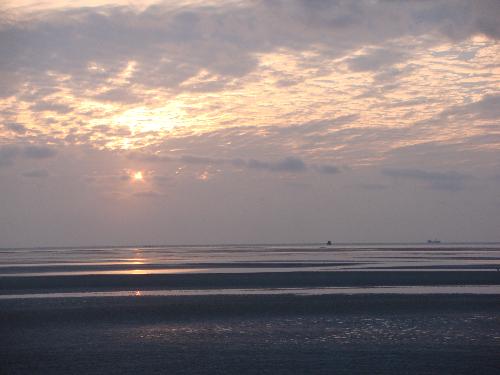 Indonesia
August 26, 2009 1:49am CST
Here, I share one of my shoot with my camera. I try to lear how to shoot best. I think this is a beautiful place to shoot. Is it in a good shoot? Let me know your opinion abot this picture.
4 responses

• United States
26 Aug 09
I love all kinds of photography. I started out when I was about 13 years old taking black and white photos of ducks in the park. Then I would develop them in my basement. I went on to table top and landscape. For awhile I was shooting actors and actresses head shots. Then their was the dance phase, I love dancers (ballet, modern). Now I shoot pinup glamour. Who knows I might go through another phase before I settle into one.

• India
26 Aug 09
Yes photography is an excellent hobby. It is also a paying profession. But it being a bit expensive, not many can afford it as a hobby. it brings the real creativity out from us.

• Indonesia
26 Aug 09
I love photography and always want to learn about it. But i just can't buy myself a good camera. It's way out of my reach for now, the prices. I think that's a pretty good shoot. Where did you take that pict? That's on the beach, isn't that?

• Australia
26 Aug 09
I also love photography! Although I am not a professional photographer I do still have camera skills and now how to take good photos. Like you, I like photography the best when it is natural, like the sea, forest, rivers, etc. I only like photos of people if they are natural, like the people weren't expecting the photo to be taken, cause natural is
always
best!