District 9 Alien Movie.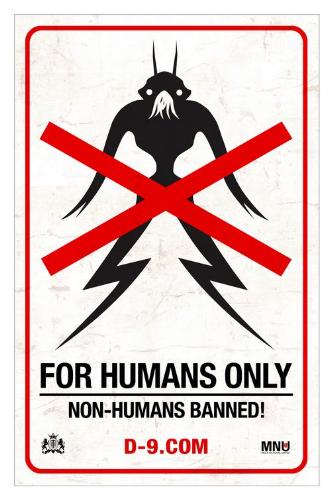 Canada
3 responses

• United States
26 Aug 09
I haven't seen it yet, but I kinda want to. Everything I've heard about it was good, and it looks really interesting.

•
26 Aug 09
I watched it last night, it was actually good. I wonder, due to the ending, will there be a seoond one. i mean, the Alien Character Christopher, promised that he would come back, but we didnt see that happen. Was a good concept, and a different take on the Aliens Vs Humans.