which one would you get? audi R8 or chevy corvette?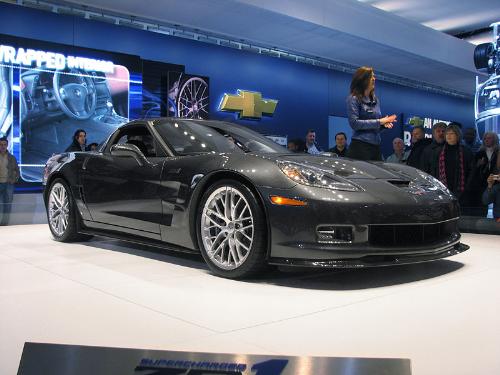 United States
September 8, 2009 4:24pm CST
Audi R8 german car engine configuration - V10 power - 386 kW 518hp @ 8000rpm torque - 530 Nm 319 ft lbf @ 6500rpm speed - 196.4mph price - $114,200 Audi R8 is a sports car with a longitudinally mounted mid engine and uses audi's trademark quattro permanent four wheel drive system. Chevy Corvette ZR1 american car engine configuration - supercharged LS9 V8 power - 476 kW 638hp @ 6500rpm torque - 819 Nm 604 ft lbf speed - 205.4mph price - $105,670 Chevy Corvette ZR1 is the fastest and most powerful corvette ever produced and the most powerful standard production american car ever. personally id choose the corvette because its faster than the R8, cheaper, and 100% american. hands down. corvette looks better IMO. hail!whats yours? audi or corvette?
No responses