The international action star---Jackie Chan...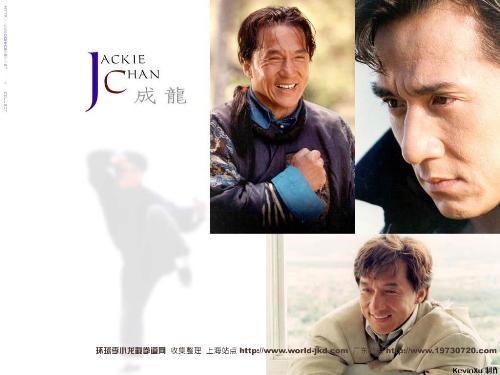 China
September 9, 2009 11:07am CST
Among all types of movies,action,I think may be my favorite,and what's yours,my friend?When it comes to action stars,many names come out,like Schwarzenegger,Bruce Willis,Stallone...while Jackie Chan is my favorite. I started to watch his movies when I was in my elementary school,like "Mr Nice Guy","Rumble in the Bronx".The difference between his movies and other action ones is the special style whick Jackie created himself.He mix the traditional action with some humor factors,so audience often feel funny while watching action movies. There are 3 reasons that make me so immersed. 1.His attitude towards working.He often works as a director as well as actor and movie editor.He never uses substitutes in his movie,even for some dangerous situations. 2.His patriotism.He has given so many speeches advocate people being solidary and patriotic over many countries. 3.His spirit.Until now he is still devoting his life to the movie industry,to the development of our movie field.
1 response

•
27 Mar 10
In my opinion Jackie Chan, is the greatest action movie star of all times, even greater than Arnie, Stallone, Bruce Willis and others... 1) Jackie Chan 2) Bruce Lee 3) Arnie 4) Stallone 5) Jet Lee 6) Bruce Willis