are you a bathroom singer?:)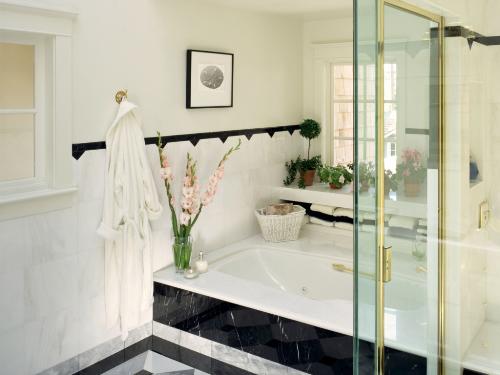 India
September 9, 2009 3:02pm CST
hi loters, do you sing while bathing?:), well i do.. i always sing when i am bathing, it gives me extra pleasure while bathing:D lol i think, those who do not sing while bathing should try it once, then they will also feel some extra pleasure while bathing:) happy bathing:) and happy lotting!!
2 responses

• United States
9 Sep 09
LOL... interesting subject... But, to answer your question, I sing while bathing if the radio is on and it is a song that I like. Other than that, I do my thing and get out.

• India
9 Sep 09
hi, thanks for responding!! well, that's nice that you sing with your radio but when i am singing i don't even need a radio, i am a radio myself...lol :) take care!!

• United States
10 Sep 09
I have a speaker for my Ipod in my bathroom so I sing along to my hearts content! Awesome acoustics, no one watching/listening, what more could a person ask for? ;) However, I am at college and live in a dorm so I only get to sing in the shower when I go home on the weekends. Needless to say, I take full advantage much to my family's amusement.