i cannot take it anymore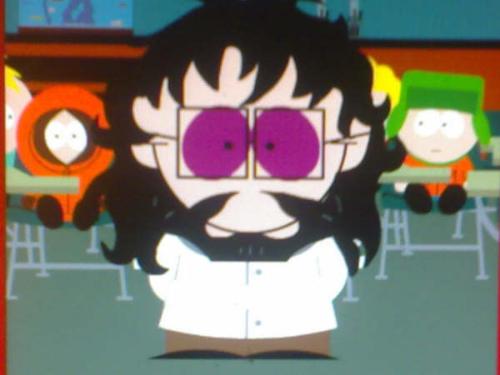 Italy
September 13, 2009 12:33pm CST
i am student of chemical engineering. in italy e have a "3 plus 2" system of study. you get the "short degree" after the third year and the final degree after the other two years. now i am sturting the second year of study and i can say tht i have been studying a lot the first year. i did many exams, but i haven't finished yet. i only managed to go on holiday for 2 weeks in august, but then i had to come back and start studying hard again. i cannot take it any more. i am spending some free minutes here because i have to do my last oral test the following week. it is also a very stupid exam. my god, i don't know if i will have the strenght to start another year of lectures by the end of september. has anyone some kind words to help me?
2 responses

• India
14 Sep 09
hi friend don't feel that you are wasting your time you are doing some good work which will surely bring bright future for you. i am also an engineering student completing my final here i also gone through such hard times. this is not the time to do hard work always do smart work .meaning you must plan your schedule in such a way that you will get everything like enjoyment and also your studies.

• Australia
19 Sep 09
Hey, Firstly you should try and relax, and somehow tell yourself that you can get through it. But if you somehow can't, are their any other ways you can get through it? Like where I live, you can do College or whatever part time, which is much easier. Make sure you have a good day, Happy Lotting!!