What was the best President of the USA?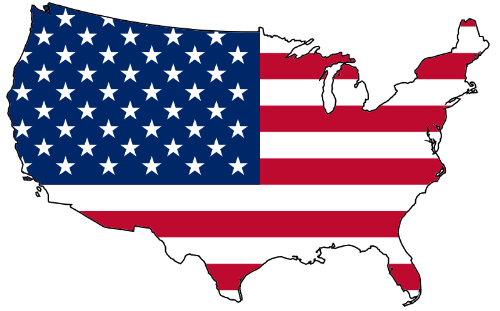 Italy
3 responses

• Philippines
11 Oct 09
even if im not american and im not closely related with US politics, i would vote for Abraham Lincoln and Theodore Roosevelt. I just like them.

• Philippines
11 Oct 09

I wish i was an american so that i can explain to you guys who is good,bad, and great but despite of knowing the US presidents in the US history i have no right to say so because i was not born in the US and experience the life in the United States. only those who have been there for a long time since birth can say their views on who's the best president. and certainly they don't think the recent one is good either



• Romania
21 Sep 09
I'm not American and I'm not closely acquainted with the history of the United Stated, but I think the first presidents were better. I mean, there was more than just politics around then. They had to deal with WAR. The United States wasn't the greatest country of the world so they really had to outsmart the enemies. The problems were a lot harder back during the Independence War or the Civil War. I couldn't name a best president, but I do have greater respect for the older presidents (Jefferson, Washington, U. Grant, Abe Lincoln, just to name a few).